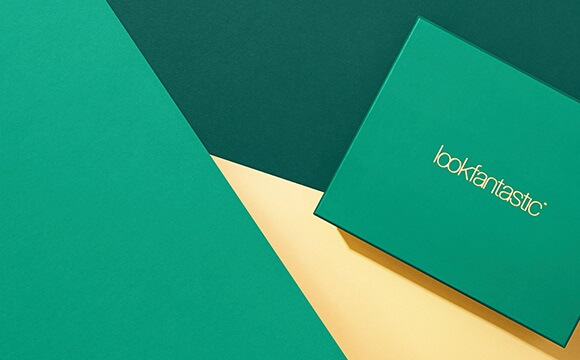 #LFBEAUTYBOX

The October Edition is here!

Discover this month's
HIDDEN GEMS with this
specially curated box. Get
ready to pamper yourself with this month's Beauty Box, featuring 6 treats from some of our favorite brands.

Subscribe now and get yours for just $16 today!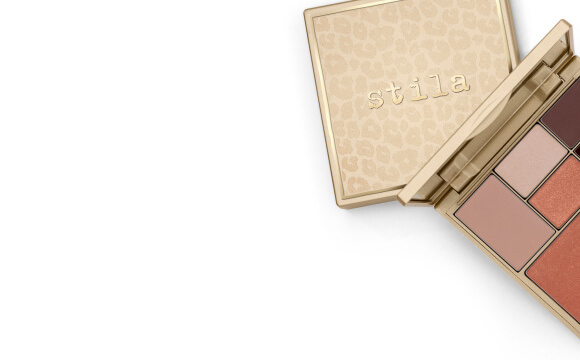 Brand of the Month: Stila

Experience the quality of professional makeup with the highest-quality ingredients with ease.

Shop Stila now!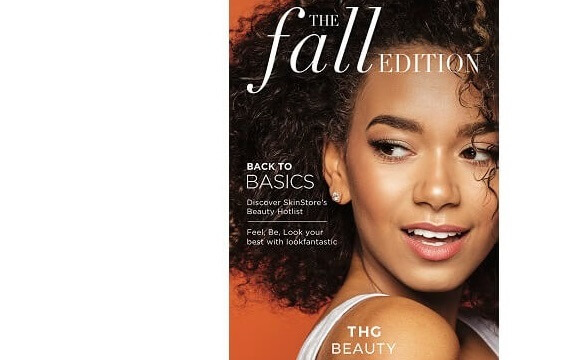 Fall Edition

Fall in love with our favorite
products for the next season and
read the latest edition of the
lookfantastic magazine!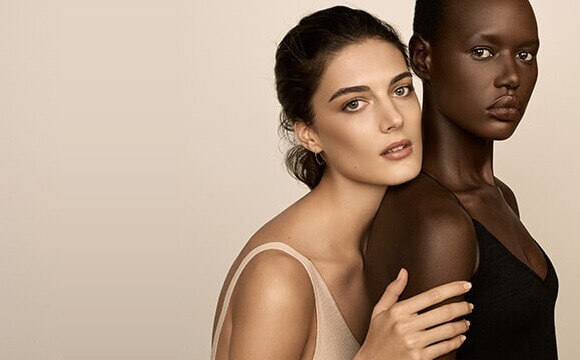 What's New:
Cover FX


Get innovative and customizable products with the new brand Cover FX! With vegan, cruelty-free and safe ingredients, you won't want anything else!